We all deserves a break.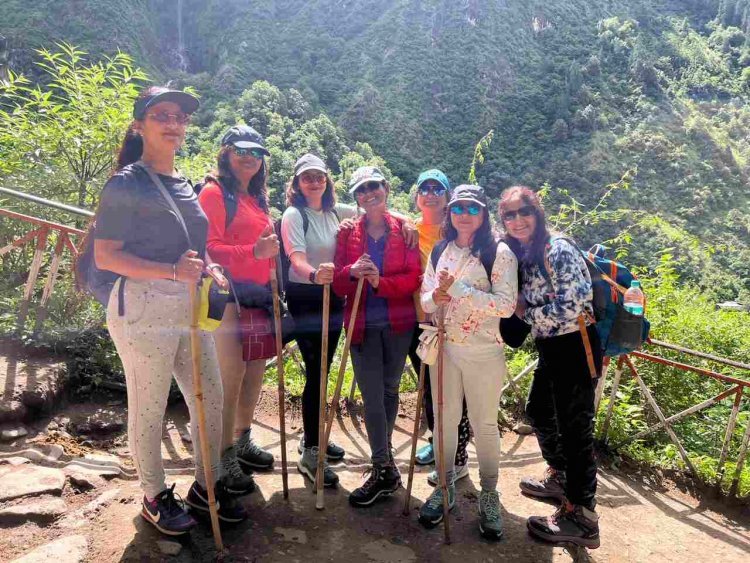 At an age when society expects you to put yourself last and work for everyone else's happiness but your own, we decided to do something for ourselves. Taking a break boosts your enthusiasm and gives you the courage to shine brighter and this saying has no exception, it's the same for everyone. But our society wants us to do things according to our age group and planning a trek with your besties in your 40's is certainly not one of them.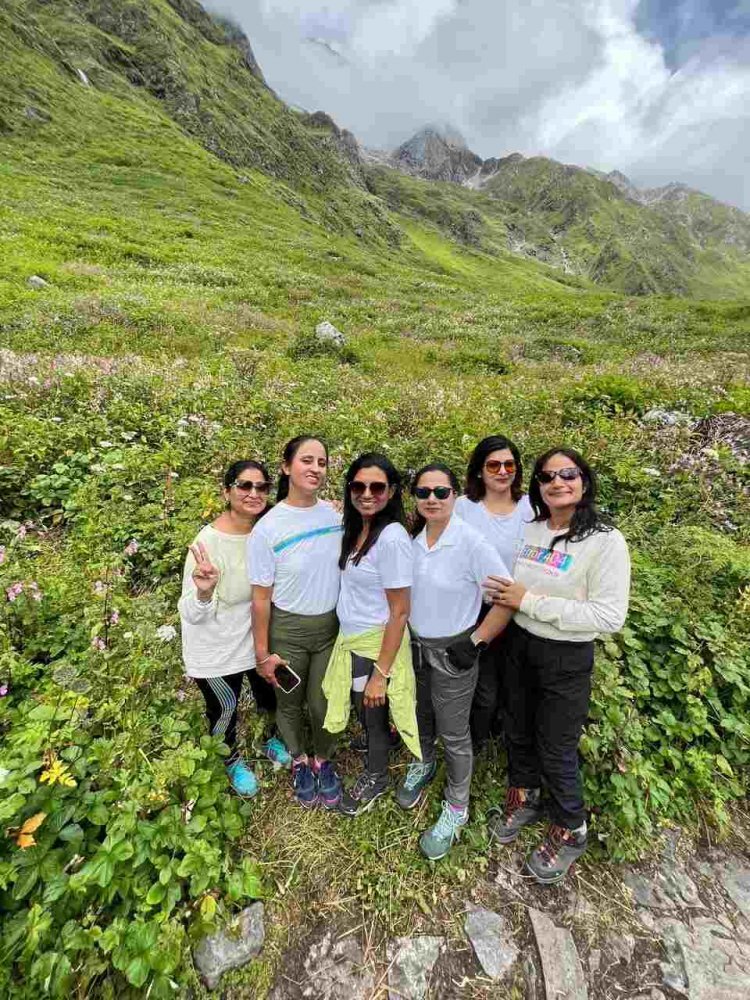 We (Yogita Warde, Dr. Jana Banerjee, Dr. Komal Shah, Navneet Kaur, Nirali Patel, Sonal Desai, and Vandana Shah) went trekking and successfully covered more than 50 km in the Valley of Flowers, Uttarakhand in a week. We dedicated a week to ourselves and decided to explore our potential and we won. The bond between us and the friendship we share motivated us. We feel blessed to have each other in our lives and we hope the almighty will keep giving us the strength to overcome more challenges together alongside fulfilling our life duties. It wasn't easy, but it made us realise that the 40s can be so much more then just waiting for years to pass, it's not late to start things you have always wanted to try.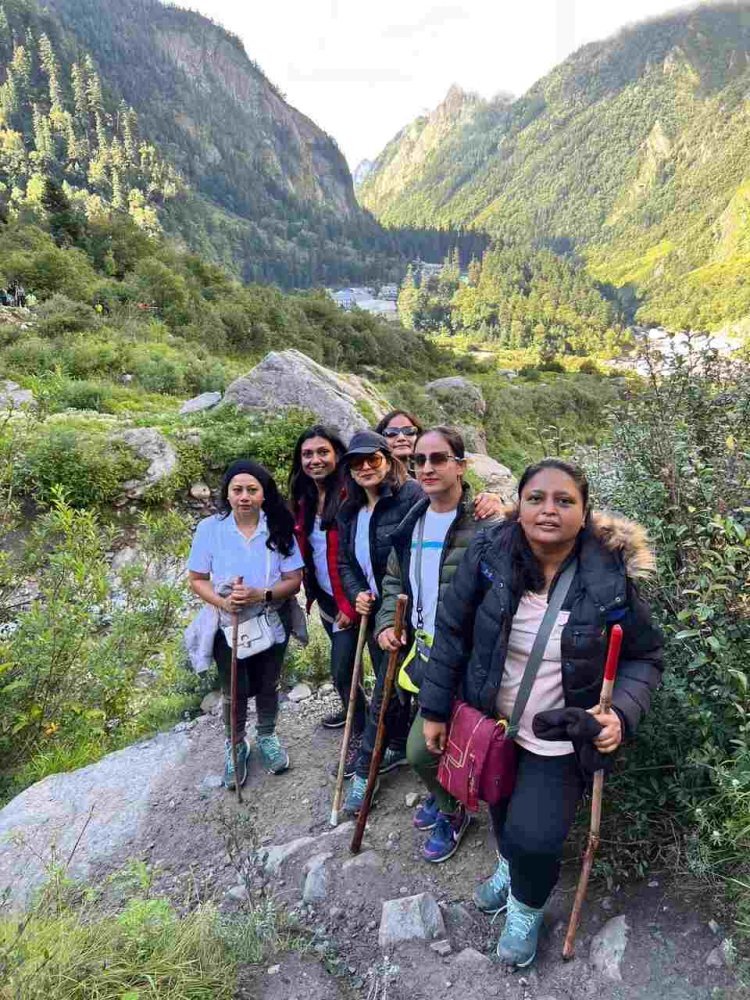 We want to tell you that no matter what age group, profession, or gender we belong to, we are so much more than our age and we all deserve a break.