Sania Mirza's retirement plan changed, also out of US Open 2022, due to injury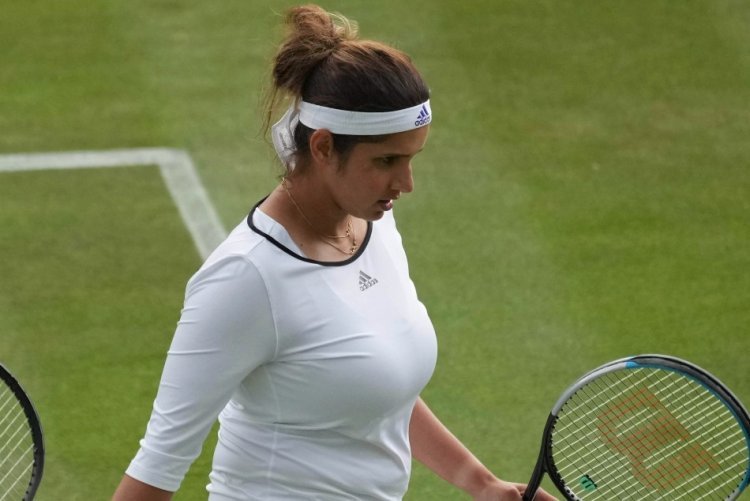 Sania Mirza is preparing to change her retirement plan. She has also pulled out of the US Open 2022. Actually the reason behind this is his injury. Sania gave this information on social media.
Sharing the story on Instagram, he told the fans that two weeks ago he injured his elbow while playing in Canada. He had no idea how deep it could be. After getting the scan of the injury, it was found that he had broken his tendon a little.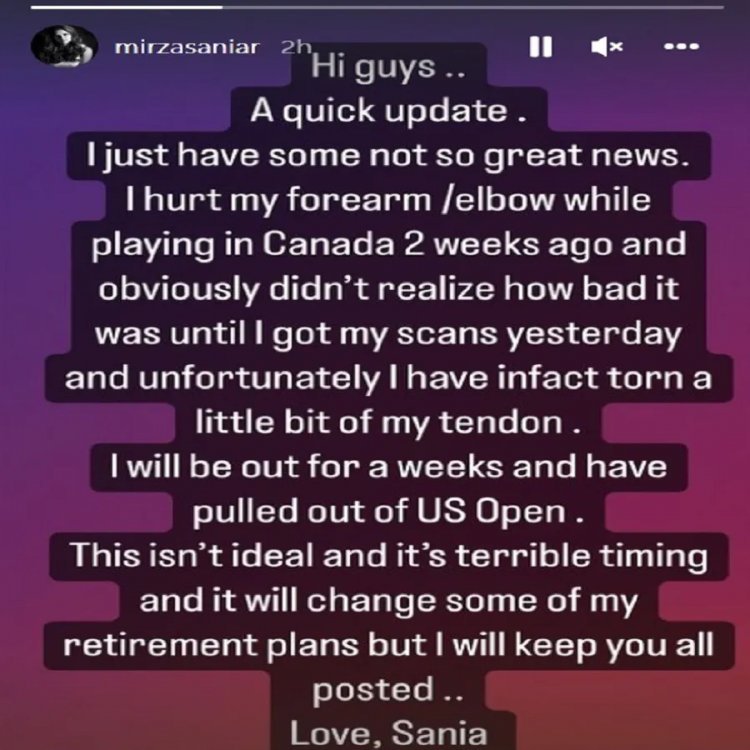 Sania further wrote that for this reason she will have to stay away from the court for about a week. She told that she has withdrawn her name from the US Open.
Sania said that this happened at a very wrong time, it will also change her retirement plan.
After the loss at the Australian Open this year, the Indian star had announced that she would say goodbye to the court after the 2022 season. The US Open was believed to be his last tournament.
Now it is believed that after recovering, she will end her career by taking part in any major tournament.