Rakesh Jhunjhunwala was a big fan of Bollywood, the entertainment world was shocked by his death
Everyone is saddened by the demise of veteran billionaire businessman and producer Rakesh Jhunjhunwala. He breathed his last at the age of 62. He produced superhit films like Ki & Ka and English Vinglish.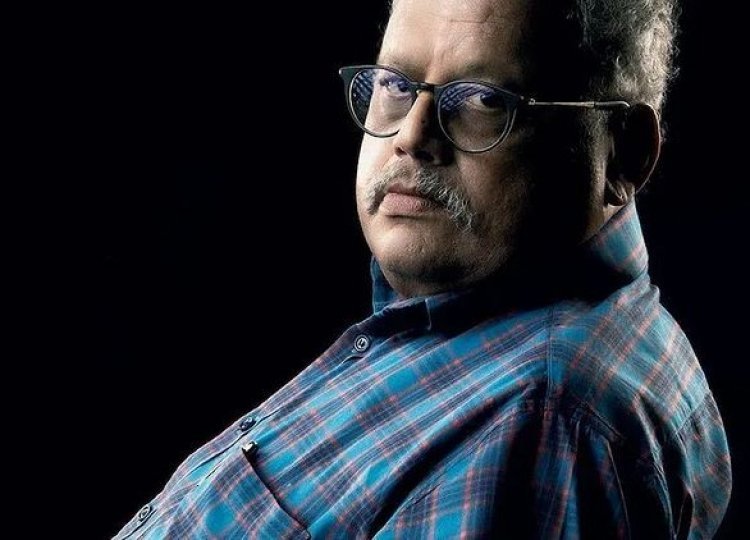 Veteran stock investor and billionaire businessman Rakesh Jhunjhunwala has passed away. The entire entertainment world is shocked by the death of Rakesh Jhunjhunwala, popularly known as India's Warren Waffet. At the age of 62, he has said goodbye to the whole world. His death was confirmed at Breach Candy Hospital in Mumbai. He started Akasa Airlines a few days back. He was very fond of Bollywood.
The largest stake in Akasa Airlines was held by his wife Rekha and Jhunjhunwala. According to the reports, both had 45.97 percent stake in Akasa Airlines. Born on July 5, 1960, in a Rajasthani family, Rakesh Jhunjhunwala has done such works in the industry, the example of which is given. He lived with his entire family in Mumbai, where he grew up and grew up to reach this point.
He was also called the Big Bull of the stock market. He took Akasa Airlines to a height that no one could have imagined. Rakesh Jhunjhunwala, who entered the stock market with only 5 thousand rupees, was suffering from diabetes and kidney disease. Because of which he was taken to Bridge Candy Hospital in Mumbai at around 6.40 am this morning, where he breathed his last.
View this post on Instagram
These Bollywood films were produced
Rakesh Jhunjhunwala was also a producer by profession. It is said that he had a special attachment to business as well as cinema. He produced many Bollywood films. In which, English Vinglish, Shamitabh, Ki and Ka are included. In the year 1999, he launched Hungama Digital Media as an online promotion agency, after which he became the chairman. After becoming the chairman, he changed its name to Hungama Digital Media Entertainment Pvt Ltd. In the year 2021, Hungama Music and Hungama Play were also launched on the OTT platform. Perhaps this was the reason why his personality and ability were praised.
Jhunjhunwala was fond of eating Chinese
Talking about his personal life, Rakesh Jhunjhunwala was a very cool person. He loved to eat. Especially he was very fond of street food. His favorite was Chinese food, which he used to eat very fondly. Being a Mumbaikar at heart, he also loved Pav Bhaji. Not only this, he loved watching food shows in his spare time, which he used to do often.