Pakistan Petrol: Petrol prices increased again in Pakistan, reaching a record level of Rs 233 per liter
The economic condition of Pakistan is gradually getting worse. Petrol price in Pakistan has increased once again. The price of petrol per liter in Pakistan has reached above Rs 233.91.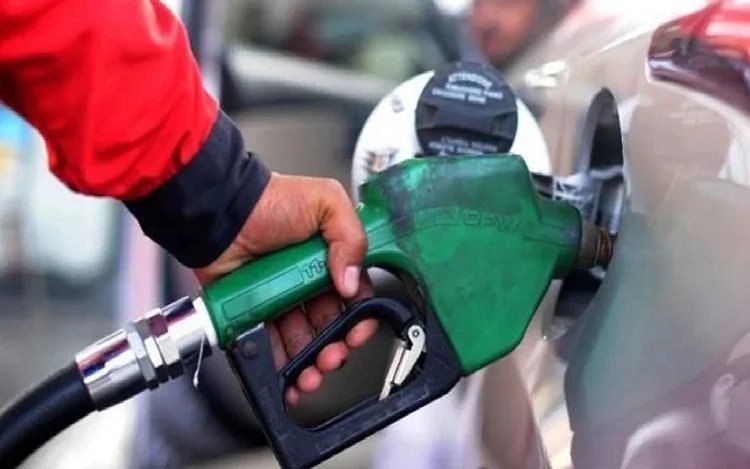 Pakistan Petrol Prices: Once again the increase in petrol prices in Pakistan is being seen. This time there has been an increase of Rs 6.27 per liter. The Government of Pakistan has increased the prices for the next 14 days. In which the prices of petrol have increased, while the government has cut the prices of diesel by Rs 0.51.
Petrol price hiked in Pakistan
A statement issued by the Finance Department said, "In view of the volatility in the prices of petroleum in the international market and changes in the exchange rate, the government has decided to revise the existing prices or petroleum products to have an effect on the consumers." done." According to the report of Jio TV, the price of petrol will be Rs 233.91 per liter, the price of diesel will be Rs 244.44 per liter, the price of kerosene oil will be Rs 199.40 per liter and the price of light diesel oil will be Rs 191.75 per liter. According to the report, the new prices will be applicable from August 16 and will be effective till the next fortnight.
Miftah Ismail said this thing
Federal Finance and Revenue Minister Miftah Ismail said that due to the current circumstances set by the International Monetary Fund (IMF) in Pakistan, the government here will not be able to tolerate petroleum subsidies. He further elaborated that no further taxes would be levied on petroleum products and emphasized the fact that the Pakistani government is currently not in a position to incur any further losses by subsidizing it.
This was the logic of the government behind the prices of petrol
Let us tell you that Pakistan has already reached the verge of ruin. Here the general public is facing huge problems due to the deteriorating economy day by day. In such a situation, the government has given the reason behind increasing the prices of petrol that this decision has been taken in view of the changes in the oil prices and the exchange rate in the international market. The government is taking a levy of Rs 20 per liter on petrol and Rs 10 on high speed diesel.