Is your data safe? Why is Google collecting users' information, know the full news here
According to a new report, Google collects the largest amount of user data. Developer Bert Hubert has developed a new application that can alert users when their data is being tracked. Let us know about it in detail.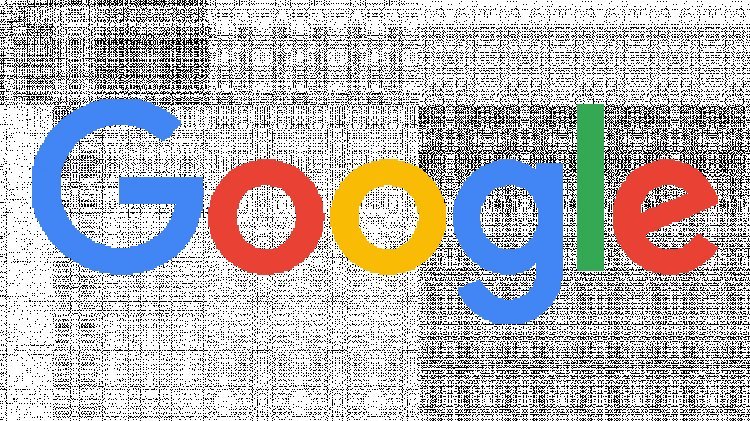 Google has been found to collect the most user data among all the tech companies- Facebook, Amazon, Apple. According to new research, Google tracks 39 types of personal information of users. But did you know that soon we will have an app that will alert you every time Google collects your data. Bert Hubert, a developer, has developed a new application that can alert users when their data is being tracked. Sounds to alert.
Developer shared the link of the app
Sharing a link to his app, Hubert wrote on Twitter, "I have created a very simple tool that makes a noise every time your computer sends data to Google. However, this app will not work on your Windows computer or your smartphone right now as it is designed for Linux.
According to 9to5Google, the app called Google Tailor works with IP addresses provided by Google. So when Google Teller detects that your system is linked to any of these P addresses, it will alert you that your data is being shared with Google.
A recent study conducted by StockApps.com revealed that Google collects the maximum amount of data from Google users among Facebook, Amazon, Apple, Twitter and other tech apps. One of the same researchers pointed out that most people don't have the time or patience to adhere to privacy policies, which can be lengthy for every site they browse. Furthermore, it is unlikely that every user has any knowledge of the law to fully understand the Privacy Guidelines. The researcher further revealed that whatever information Google collects, the business model depends on it.
Let us tell you that out of all the tech companies, Apple is the only company that collects only the necessary information to maintain users' accounts. This is because it is not dependent on advertising revenue like Facebook, Google and Twitter.