iPhone 14: Steve Jobs' daughter made fun of iPhone 14, shared a meme on Instagram
Apple iPhone 14 Series: There was a storm on the Internet as soon as the iPhone 14 was launched. A large number of people started comparing it with the iPhone-13 and started sharing memes, calling both phones the same.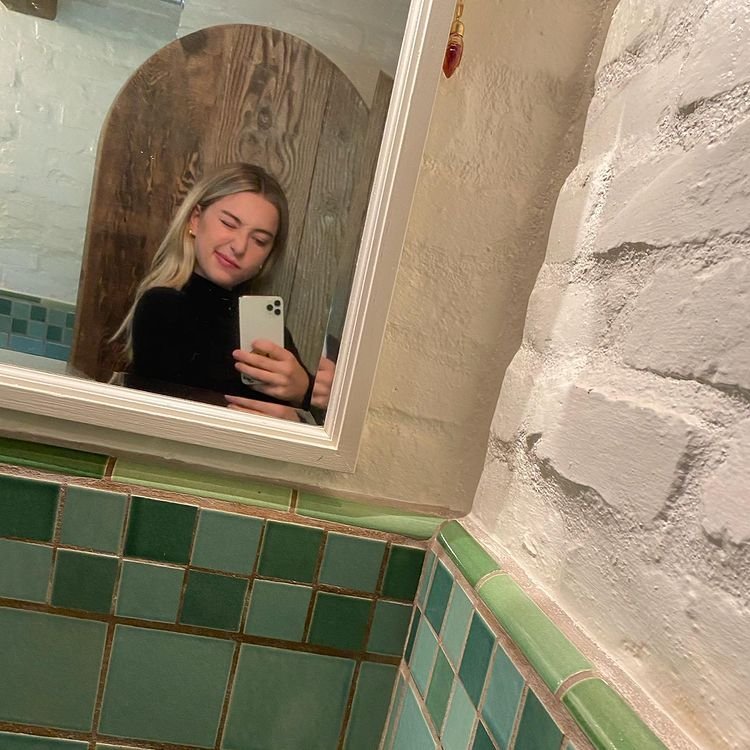 Apple iPhone 14 & iPhone 13: Apple launched the new iPhone 14 on Wednesday night, but as soon as the phone was launched, the Internet was in a storm. A large number of people started comparing it with iPhone 13 and started sharing memes. Most of these memes were telling the old iPhone 13 and the new iPhone 14 to be the same. In this exercise, Eve Jobs, the daughter of Steve Jobs, also joined.
Eve shared a meme on her Instagram account in which there was a picture of a man who was wearing a shirt of the same color and design in his hand. Along with this picture, Even wrote the caption, "I am upgrading from iPhone 13 to iPhone 14."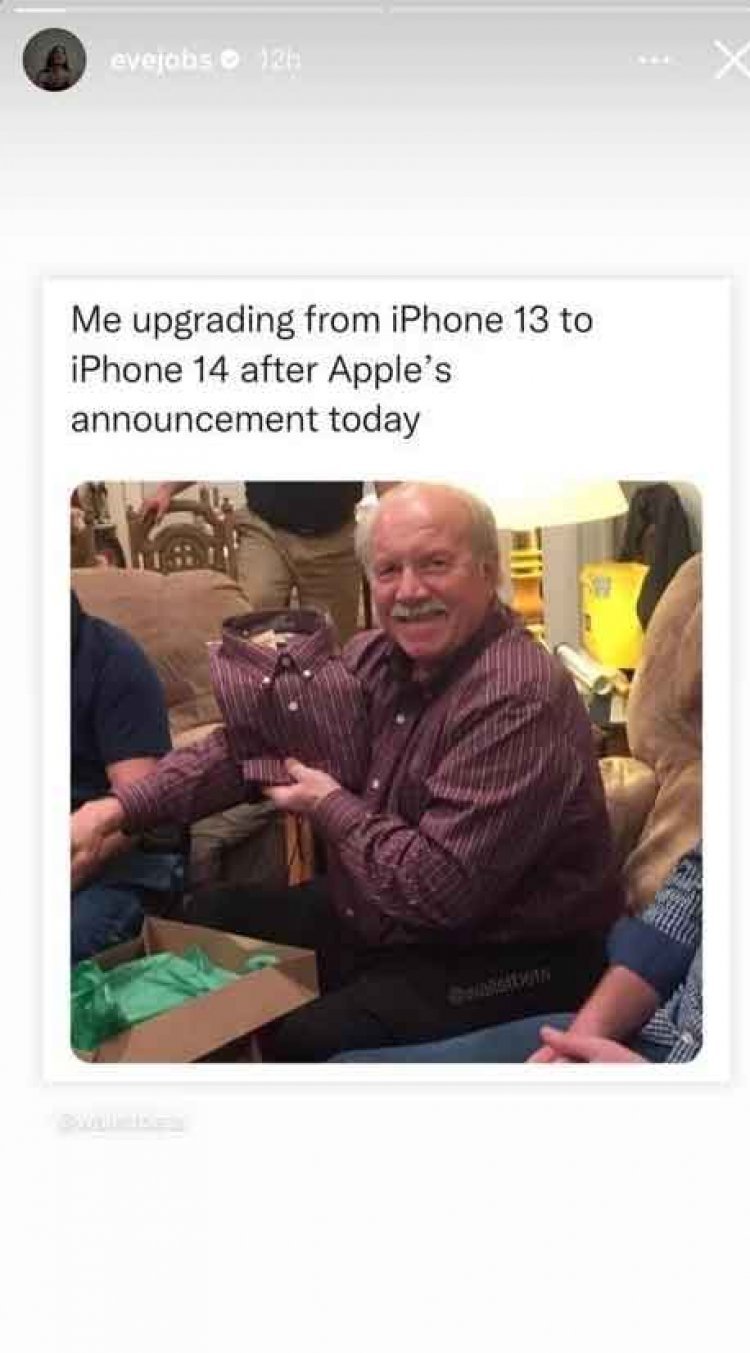 However, such memes are not new. These are seen every year, because Apple re-uses the design of the iPhone for three to four years. Therefore, iPhones often look the same year after year. But this time around, it's not just about the design. Which is why maybe Eve also got involved in mocking Apple.
The main hardware in both the phones is the same
Although Apple has kept the design for the iPhone the same for at least a few years, it usually completely replaces the internal components and core hardware with each new product. But this time around, the main hardware of the iPhone 14 and iPhone 13 is pretty much the same. Even the SoC, which is the A15, is the same in both the phones. And so is the core camera hardware, screen and maybe even the battery.
Pro models of both the phones are completely different
Interestingly, even though Apple has kept the iPhone 14 similar to the iPhone 13, the story is different in the case of the Pro model. Compared to the iPhone 13 Pro, the iPhone 14 Pro is a very different phone, with different core hardware, including a new A16 Bionic chipset and a new screen.
In addition to the iPhone, at its launch event on the night of September 7, Apple also launched the new Apple Watch Series 8, including the Apple Watch Ultra and AirPods Pro 2.