Google Chrome users should be careful, there may be a big loss, government issued instructions
Google Chrome Alert! If you also use Google Chrome for internet browsing then this news is for you only. Let us tell you that Google Chrome is on target of hackers and hackers can hack your computer anytime with its help.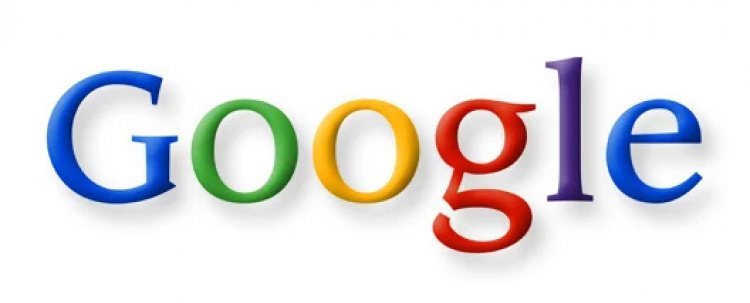 Google Chrome Alert: Using the Internet on your computer has become a common practice these days. We all use computer/laptop to do our online work. To use the Internet on our computer, we first need a browser. Without a browser, we cannot access the Internet on our computer. There are many types of browsers available for computers. But, if you use Google Chrome out of these, then this news is for you only. The Government of India has issued a warning for Google Chrome users. This warning has been issued by the Indian Computer Emergency Response Team (SERT-In) of the Ministry of IT.
What do SERT-In reports say?
According to the reports of SERT-In, some flaws have been found in Google Chrome. These flaws can be exploited by hackers to their advantage and hack your computer. Let us tell you that some time ago Apple has also issued a warning about bugs for iOS, Apple iPad and MacOs. According to SERT-In, hackers can enter your computer by taking advantage of the flaws in Google Chrome.
These flaws on Google Chrome allow hackers to execute arbitrary arbitrary code by sending crafted requests to your computer. Codes sent by hackers can easily breach computer security. Earlier, in a notice issued by SERT-In to Apple, it was told that there is a bug in the operating system of Apple devices, which hackers can take advantage of. After this Apple immediately released a new update for its users.
How to Avoid Hackers
If you also want to use Google Chrome with full security, then first of all update your Chrome browser to the latest version. Keep in mind that do not click on any unknown link even by mistake. By taking care of these small things, you will be able to save yourself from big troubles.