FIFA Bans AIFF: Former captain Baichung Bhutia called FIFA's ban harsh, said – India has a chance
FIFA Bans AIFF FIFA has banned the All India Football Federation. He has imposed this ban after third party interference in AIFF. Describing this decision of FIFA as harsh, he said that India has a chance.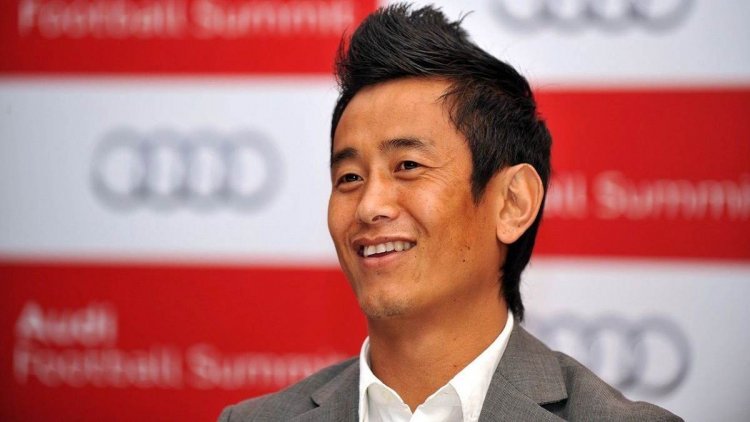 Former Indian football team captain Bhaichung Bhutia has reacted to the ban imposed by FIFA on the All Indian Football Federation. He has said that this decision of FIFA is very harsh. However, at the same time, he also said that this is an opportunity to strengthen the system of the game. FIFA has imposed this ban due to third party interference in the All Indian Football Federation, which has cost India the loss of hosting the Under-17 Women's World Cup. This World Cup was proposed in India from October 11 to October 30.
Bhutia said that FIFA's ban on Indian football is unfortunate but at the same time I think it is a harsh decision of FIFA. He said that this is a great opportunity for India to fix our system. It is very important that all the stakeholders, federations and state associations come together and fix the system and work for the betterment of Indian football.
This is the first time since the establishment of the All Indian Football Federation that it has been banned by FIFA. Let us tell you that due to the continuation of former president Praful Patel even after the end of the term, the Supreme Court had declared it invalid and removed him from the post. The Supreme Court placed the AIFF under the Committee of Administrators (CoA) which forced FIFA to take this decision.
This ban of FIFA will remain until the AIFF is not elected and all the work is not completely passed on to them. Due to this ban, India's men's and women's team will not be able to be a part of any international match. However, it will not have any effect on tournaments like ASL and I-League.