Despite online chatting on WhatsApp, you will be seen 'offline', will get a heartwarming feature
Recently, WhatsApp has released some great privacy features for users. According to reports, the company is bringing another new privacy feature for users. With the help of this feature, users will be visible offline to other users even after chatting online.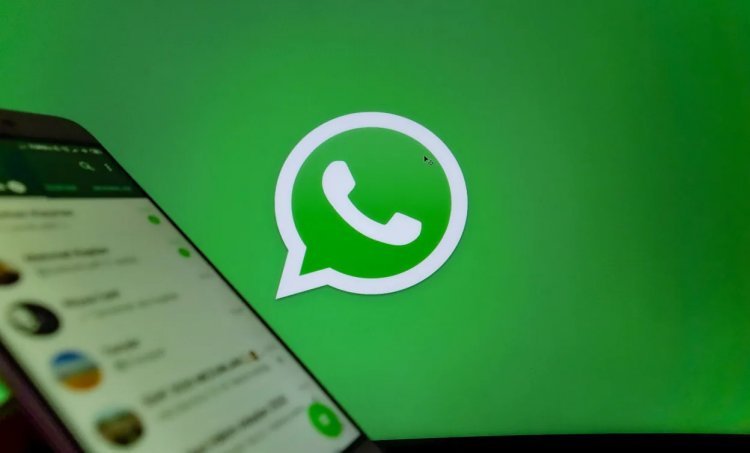 The world's largest instant messaging app WhatsApp is very famous for the privacy of users. Recently the company has released some privacy features. According to reports, WhatsApp is preparing to bring another new privacy feature. With the help of this feature, users will be able to make their status offline even while online on the app. This means that even while chatting online, users will be seen offline to other users. According to the company, it will take some more time for this feature to arrive. If you want to hide your online status, follow these steps without wasting any time.
Online status will be hidden from Last Seen
Users can hide their online status from contacts if they want. This trick will work for both Android and iOS users.
First of all open WhatsApp on your phone.
Here tap on the three dots in the top right.
Now click on Stttings.
After that click on Account option and then select Privacy option.
Here Last seen option will appear. There will be four options - Everyone, My Contacts, My Contacts Except and Nobody.
You can choose any option from which you want to hide your online status.
Will not be able to see other's status
If users choose the Nobody option, then they will not be able to see the online status of other users. Simply put, you will not be able to see the online status of any of your friends. If you agree on this point, then you can go ahead with Nobody option. Apart from this, you can also wait for the new feature of WhatsApp, which allows users to appear offline even while online.
When will the new privacy feature come?
Announcing the new privacy feature, WhatsApp had said that this feature is for users who want to keep their online presence private. The instant messaging app had confirmed that this feature will be released to all users in August. But this has not happened. Now it is believed that the company can officially release the feature that hides online status this month.