Delhi Crime: On the pretext of giving jobs, youths were brought home from the railway station, used to do 'dirty work' by taking them hostage
Delhi Man Assault Case Delhi Police has arrested a person of such perverted mentality who used to bring youths from the railway station on the pretext of giving them jobs. After this, he used to rape her by taking her hostage.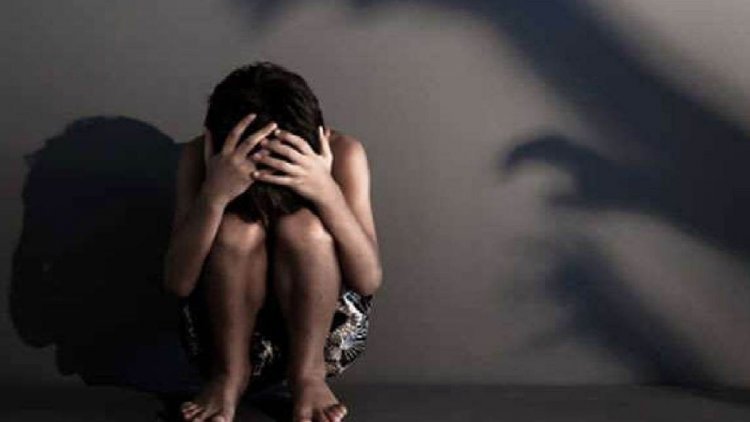 There are different types of perverted and wrong mindset people in society. Sometimes this mental illness also becomes a problem for other people. Delhi Police has arrested one such perverted mentality that has made many youths victims of misdeeds.
The name of the accused is Rahees Khan. It is alleged that Rahees Khan used to go to the Old Delhi Railway Station daily and from there used to catch the workers. After this, he used to keep his Aadhar card and other documents in the name of giving job. After this, he used to blackmail them and do mischief.
On the basis of the complaint of a juvenile, Delhi Police arrested Rahees Khan, then the whole matter came to light. It is alleged that Rahees Khan used to bring youths especially with him on one pretext or the other and then used to misbehave with them. Along with this, he also used to threaten that if he told anyone, he would be killed.
Used to commit misdeeds on the pretext of job
When Delhi Police questioned the arrested Rahees Khan, he told that he used to promise jobs to the youth. After this, he used to call to meet and then took hostage. After that, he used to misbehave with the youths. It is being told that so far Rahees Khan has committed misdeeds by taking 10 youths hostage.
Police arrested on complaint
Actually, a teenager had given a complaint to Delhi Police about Rahees Khan that he was trying to rape her, but he somehow escaped from there. On the other hand, on the complaint of Kishore, the Chandni Mahal police arrested the accused Rahees Khan. When the Delhi Police proceeded with the investigation, it also recovered 10 Aadhar cards and five mobile phones from the house of the accused.
Used to go to the railway station to trap the youth
It has been revealed in the police interrogation that the accused used to go to Old Delhi railway station every day to implicate the youths. The promise of a job used to call home. After this, he used to take the victims' phones and other necessary documents and take them hostage.
Mental patient seems to be accused Rahees
According to the information received from Delhi Police, a case of misdemeanor is also registered against the accused Rahees in Jodhpur (Rajasthan). Actually, on August 4, a teenager escaped from the clutches and reached the Delhi Police. Then the matter came to the fore and the matter of misdeeds came to the fore in Rajasthan.