Congress President's election process begins this month, no clarity on Rahul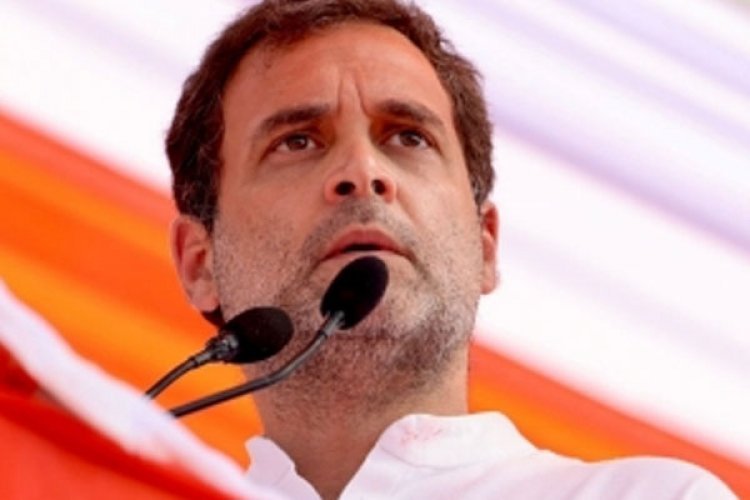 The election process for the Congress President's post is set to begin this month, but there is no clarity yet on Rahul Gandhi's reinstatement after demitting office in 2019. Obviously, Congress is considering other names as well.
However, sources said that former party president Rahul Gandhi has held several meetings with state units. He also plans to visit every district of the country ahead of the general elections. The plan is yet to be finalized.
Apart from Rahul Gandhi, another name of Rajasthan Chief Minister Ashok Gehlot is in the news. It is being said that he is not inclined to leave the state. But Rahul Gandhi's insistence on a non-Gandhi to take over has put the party in a dilemma. Leaders close to Rahul Gandhi are trying to persuade him to take up the post again.
Congress Working Committee members have appealed to Rahul Gandhi several times to take over as the party's president, but he has been reluctant. Senior Congress leader Ambika Soni said, "All the members were unanimous that Rahul Gandhi should take over as the president of the Congress party. The CWC has given the green signal to the internal election of the party."
The CWC had approved the organizational elections and the schedule has been fixed.
The election of the PCC President, Vice President, Treasurer and PCC Executive and AICC members by the PCC General Assembly is due to end by 20 August.
The election of the AICC president is to be held from August 21 to September 20.
The election of CWC members and other bodies by AICC members will be held preferably in September-October during the preliminary session (date to be announced later).