Android 13 was rolled out for these smartphones, know what will be special
Google has started rolling out the Android 13 service for its Pixel smartphones. If reports are to be believed, Android 13 is quite stable as well as feature loaded. The company launched its developer preview version in February this year.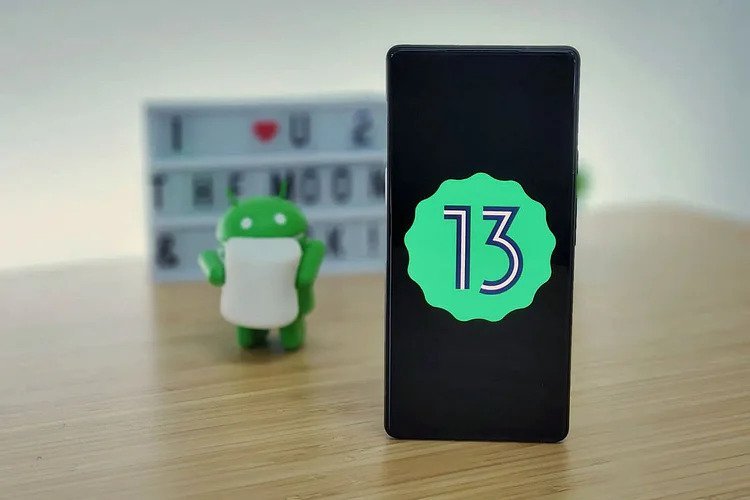 Android 13 For Pixel Smartphones: Keeping in mind the Android users, Google has released the update of Android 13. At present, support for Android 13 is being given only to Google Pixel smartphones. Android 13 also gets more features and stability than Android 12. In Android 13, users are now going to see features like better customization control, privacy control and better operation between two Android devices than before. So let's know in detail all the things related to Android 13.
Android 13 Features
Talking about the most important feature of Android 13, it is its customization flexibility. In Android 13, users will now be able to customize the operating system and interface on their smartphones in a better way. Describing Android 13, Google said that now users will be able to better customize non-Google apps to match the wallpaper theme of their phone. In this new update, now Google has also updated the media player. After this update, users will now be able to create the look and feel based on music or podcasts. It is part of the company's Material U Design.
With Android 13, now you are also going to get support for better Digital Wellbeing feature than before. Let us tell you that with the help of Android 13, users will be able to customize Bedtime Mode with Wallpaper Dimming and Dark Theme. With the help of these features, now the eyes of the users will also be easy to work in the dark.
In Android 13, users will now also be able to change the language on their smartphone. For this you will not need to do anything, you just have to choose a language for your system and you will be able to use all the other apps in other languages ​​according to your own. Let us tell you that Android 13 is also going to be better in terms of security. Now users can choose and keep their photos and videos which you do not want to share with any other app.
These smartphones got the update
This new update from Google has been given to Pixel 4, Pixel 4A, Pixel 5, Pixel 5A, Pixel 6, Pixel 6A and Pixel 6 Pro smartphones. Android 13 update is going to be available to other companies soon. Let us tell you that by the end of this year, Android 13 update is also going to be available to Samsung, HMD Global (Nokia), Asus, Motorola, OnePlus, iQOO and Oppo.